Native to the Southeast Asia, kratom (Mitragyna Speciosa) is a powerful medicinal plant used by thousands throughout the world. The medicinal potentials of this plant are vast, some of the most prominent include: pain relief, opiate addiction treatment, mood lifting, energy and immune system stimulation.
There are entire forums on the use and benefits of this impressive plant, which speaks for this plant's virtue more than we ever could.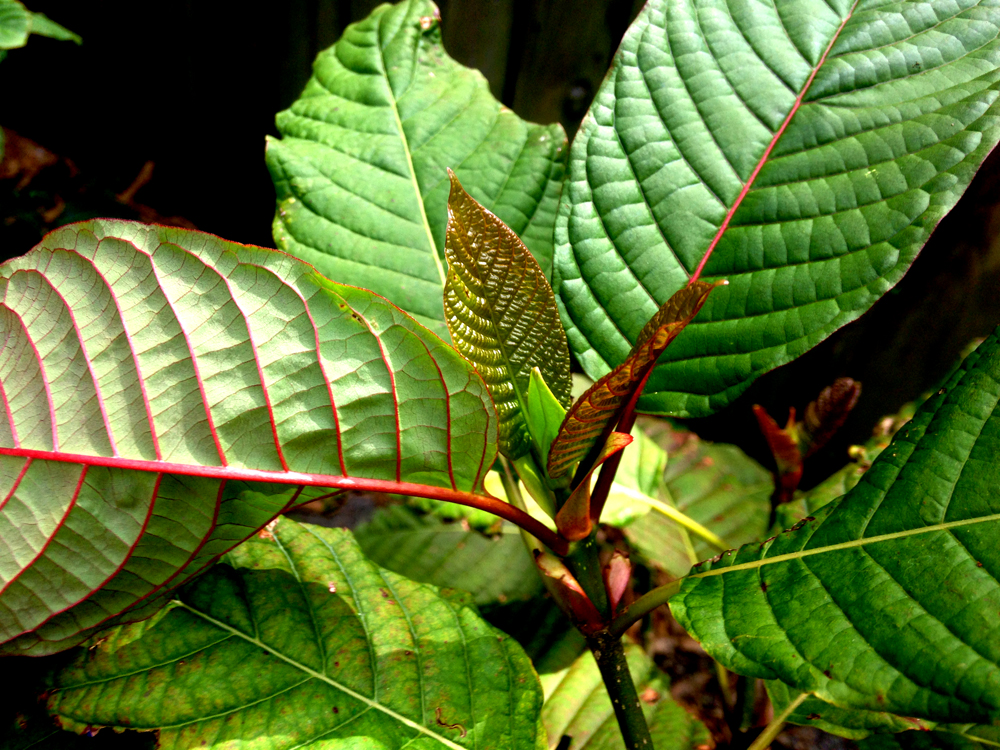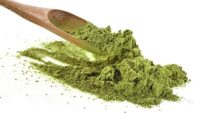 The medicinal effects of kratom are highly flexible and diverse due to its unique alkaloid profile, which is unlike any other plant known to exist.
These effects are:
Pain relief
Opiate withdrawal relief
Opiate maintenance /transitional substance
Mood-lifting
Energy Promotion
Anxiolytic (Anti-Anxiety)
Depression Relief
Insomnia Relief
Immune System Stimulation
Nootropic (Cognition Enhancing)
Anti-leukemic
Anti-malarial
Anti-inflammatory
Lowers blood sugar
The plant also has other positive secondary properties such as high-antioxant and vitamin content, which has made it worthwhile for general health purposes as well. Kratom is safe in almost every regard, as there have been no known deaths from this plant, except in combination with other dangerous substances.
Kratom's pain-killing effects are very pronounced, and are much more effective than OTC substances when dealing with chronic pain. Many people have become entirely pharmaceutical free thanks to it's pain-killing effects.
As awareness increases, expect to see this plant as a commonplace alternative to opiate medication.
Kratom can effectively reduce pain from conditions such as:
Migraines
Cluster Headaches
Back Pain
Minor Injuries: Burns, Scrapes, Broken Bones
Arthritis
Multiple Sclerosis
Carpal Tunnel
Torn Muscles
Scoliosis
Neck Pain & Soreness
Abdominal Pain
Chest Pain
Besides these, there are many more areas in which using kratom for pain can be effective.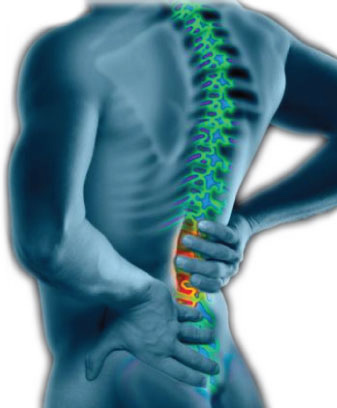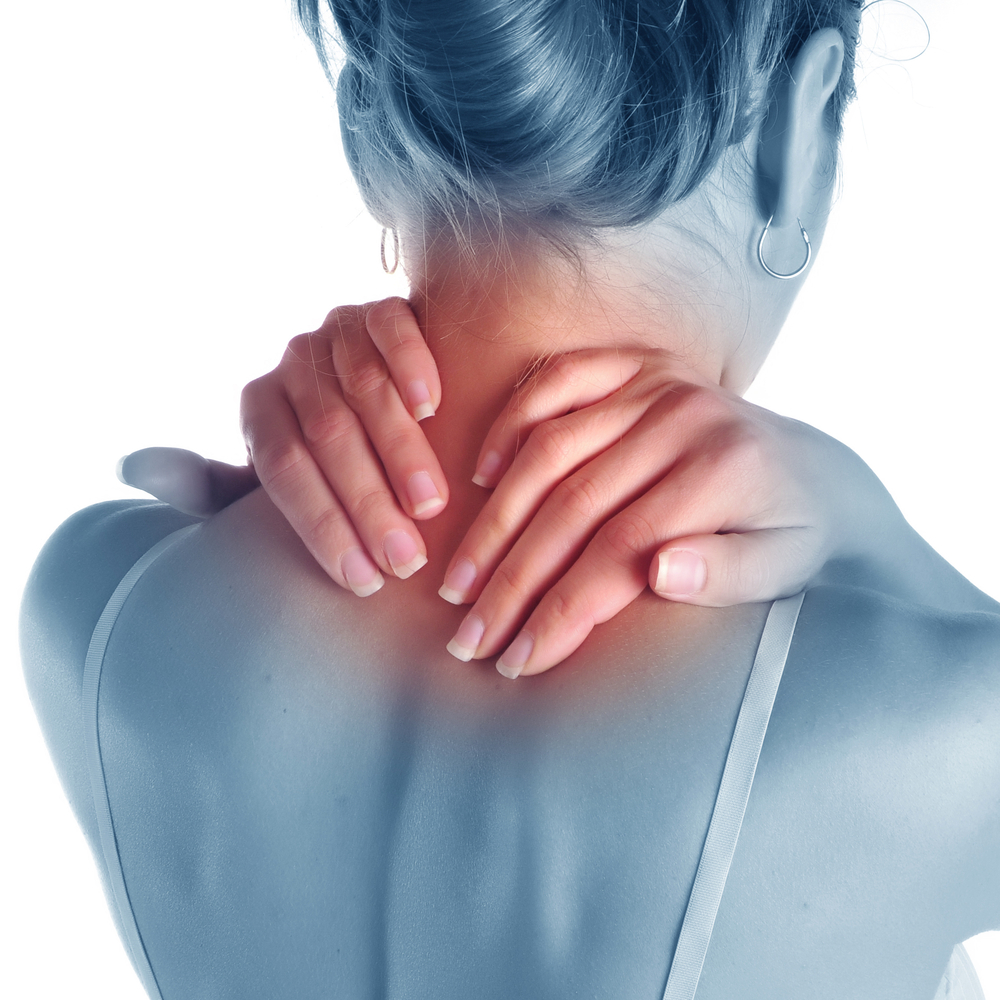 The primary reason kratom is so effective for pain are it's two primary painkilling alkaloids: Mitragynine, and 7-OH-mitragynine. Which have agonist activity at mu and delta opiod receptors, effectively dampening the body's perception of pain. As a result, those who are looking for pain relief from kratom have had best effects with strains high in these two alkaloids.
Leaf alkaloid content can vary from plant to plant, and from strain to strain, however, there are a few strains which seem to be the most effective for pain overall. The most popular strains for this purpose are:
Strains:
Borneo
Indo
Maeng Da
Bali
Preferred Vein Color:
Dosage: